Information and registration
Contact
COURSE LOCATION
The systema courses take place at theSwiss Security Academy (Valais Franchise). A functional space of 120m² for the practice of systema. Formerly FitnessOptiforme, located near the barracks of Sion, relatively well served by public transport and a multitude of free parking spaces.
FIND US :
In front of the army pistol shooting range
Main bus stop : Sion, Shooting range
Secondary bus stop : Sion, Barracks
Auxiliary bus stop : Valais de Coeur Champsec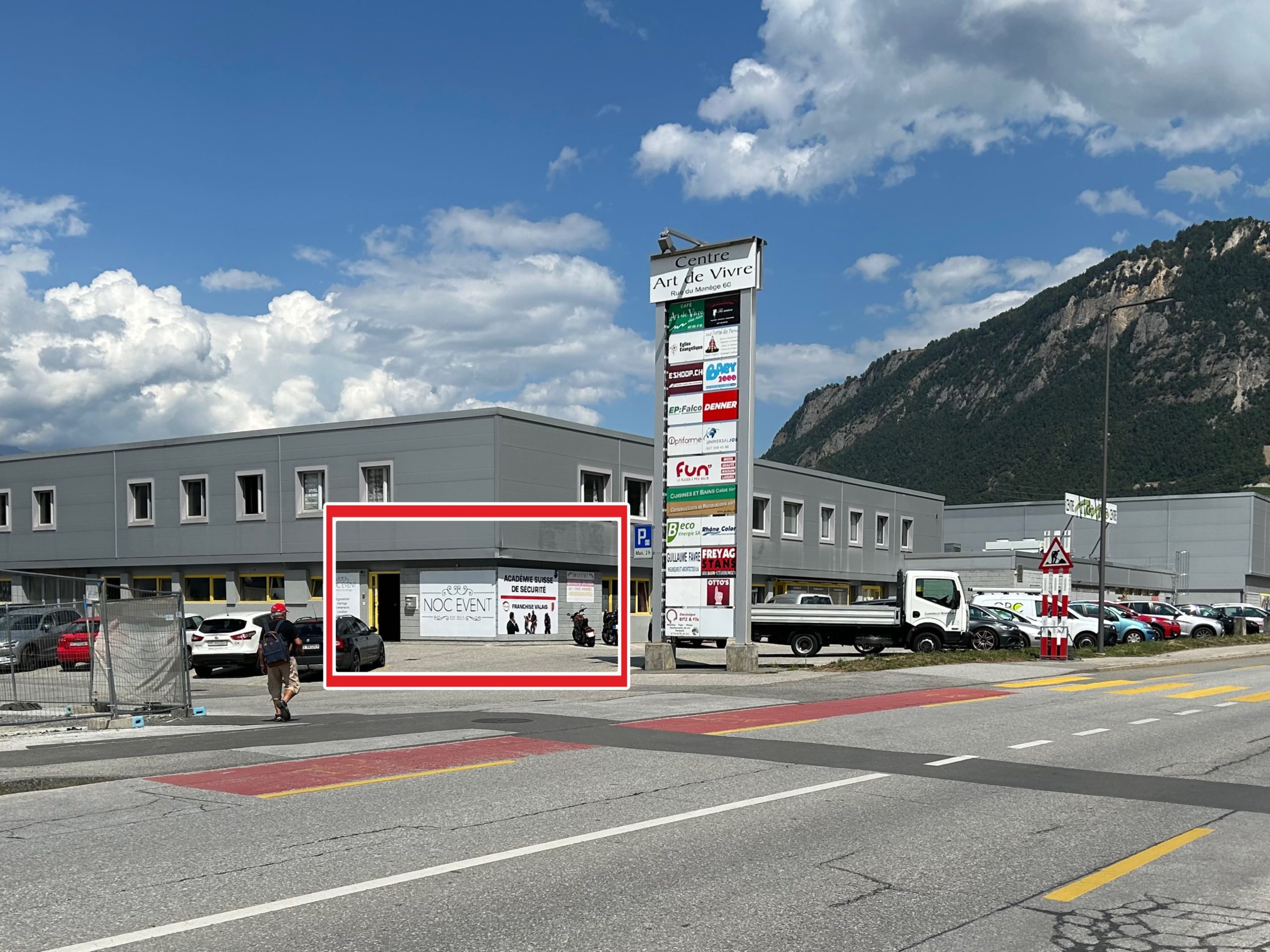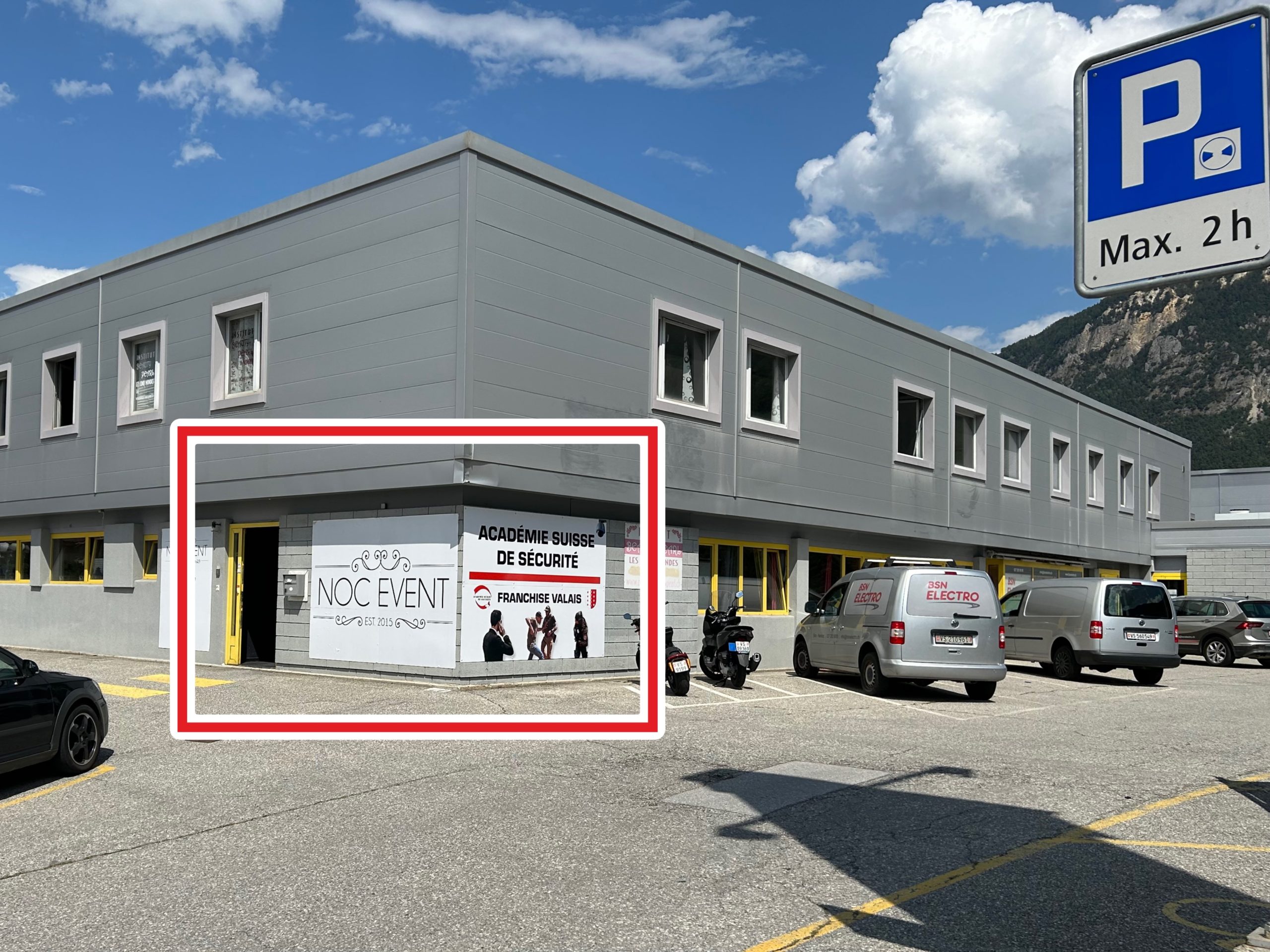 • Les lundis :

Valais Karate Club

, Rue des Finettes, 1920 Martigny 
THURSDAYS: On Thursdays, outside holiday periods, Systema adult classes are held at the Sion dojo. It is the main dojo of the Valais Karate Club, a space of 380 m² fully equipped for martial arts, located in the center of Sion on the 1st floor of 4 rue du Scex (building of the Co-op City).
SCHEDULE
Group lessons
Individual lessons
Times and dates in green on Full schedule …